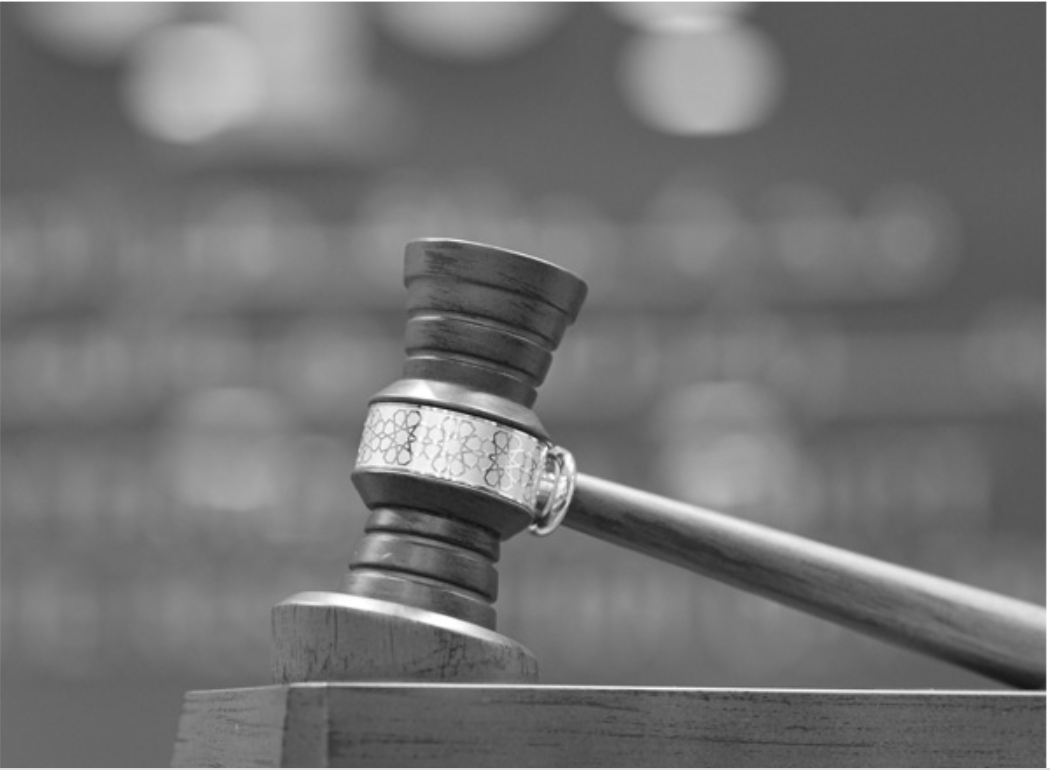 3 Cases
Three cases were filed before the Regulatory Tribunal in 2020. Two judgments were issued throughout the year, one relating to an appeal against a decision of the Qatar Financial Centre Regulatory Authority, the other a costs assessment undertaken by the Registrar. Judgments of the Regulatory Tribunal are available on the QICDRC website.
In a judgment reported at [2020] QIC (RT) 1, the Regulatory Tribunal upheld financial penalties issued by the Qatar Financial Centre Regulatory Authority (QAR 25,000,000.00 and QAR 5,000,000.00) and Qatar Financial Centre Authority (USD 280,000.00) against a QFC company for breaches of the QFC Law, Financial Services Regulations, Anti-Money Laundering and Combatting Terrorist Financing Rules as well as for failures in relation to the handling of client monies. In addition, the Regulatory Tribunal rejected an argument that the QFC Trust Regulations are ultra vires and concluded that Article 25 of the Qatar Criminal Procedure Code (concerning the stay of civil matters where there are related criminal proceedings) has no application where criminal proceedings are not extant and pending.
In a judgment reported at [2020] QIC (RT) 2, the Regulatory upheld a financial penalty of USD 50,000.00 and a prohibition on performing a controlled function within the QFC for three years, imposed on the Applicant by the QFCRA for contravening various QFCRA rules, including those pertaining to anti-money laundering and combatting the financing of terrorism. However, the Regulatory Tribunal commuted the whole of the financial penalty, accepting an argument of financial hardship.