CEO Message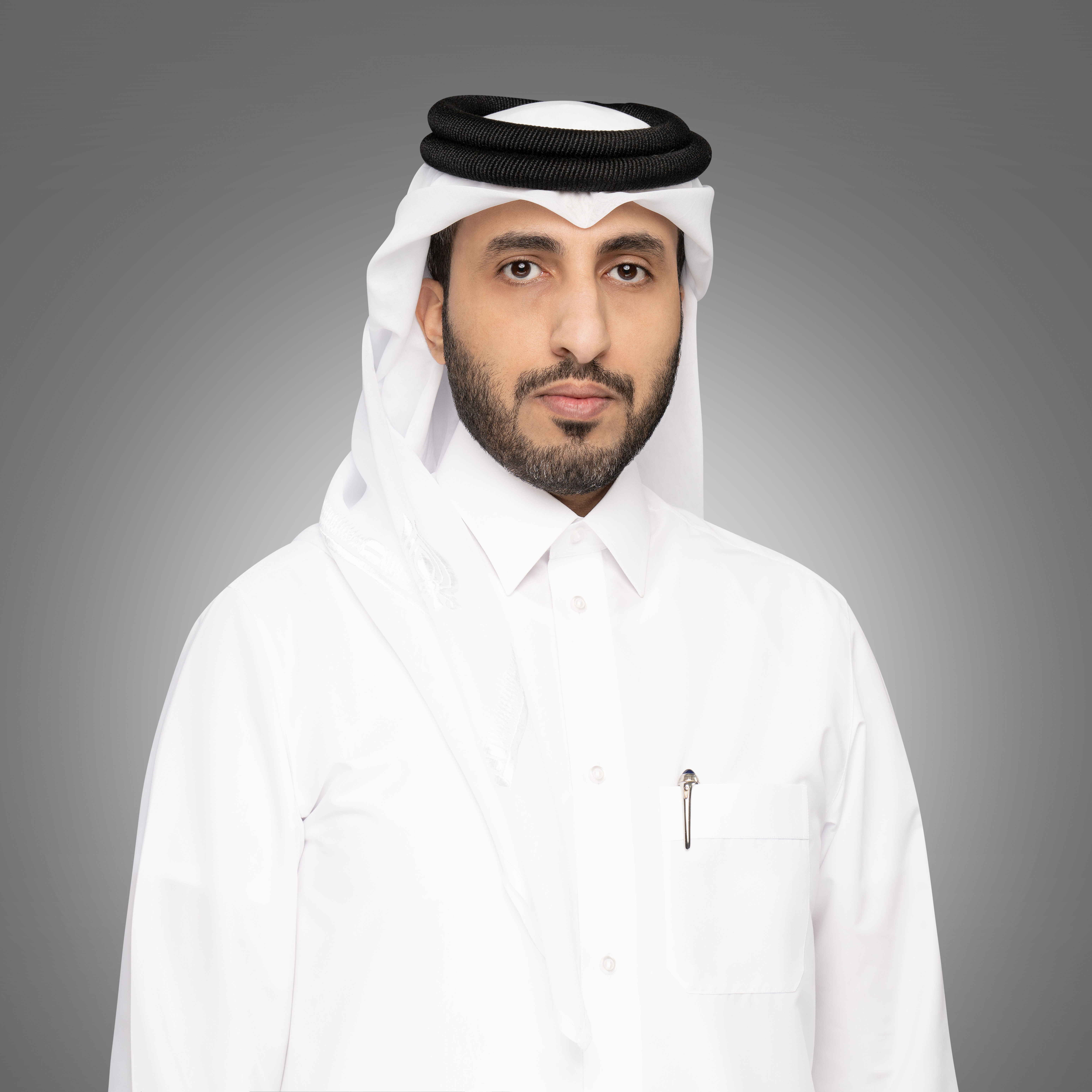 Welcome to the Qatar International Court and Dispute Resolution Centre website.
For over a decade, we've set out to uphold the rule of law and global best practices as a leading International Court, specialised in the resolution of civil and commercial disputes. Led by the principles of independence, impartiality, integrity and propriety, QICDRC is also a key contributor to Qatar's onshore judicial system.
As our jurisdiction continues to expand, extending mediation and dispute resolution mechanism to individuals, businesses and other actors in Qatar and beyond, the Court continues to act with one leading goal in mind – to provide and enhance universal access to justice.
Our core values of justice, teamwork, integrity, service excellence, and innovation define QICDRC's approach to the work we do and the investments we make in the latest, state-of-the-art facilities and digital services. From global corporations to individuals with limited financial means, our swift, fair and cost-effective legal advice, assistance and representation remain accessible.
Our global orientation, supported by high-calibre, international judges from a range of civil and common law jurisdictions, underpins QICDRC's uncompromised contribution to foreign direct investment and economic growth, in line with Qatar's long-term national development aspirations.