President Message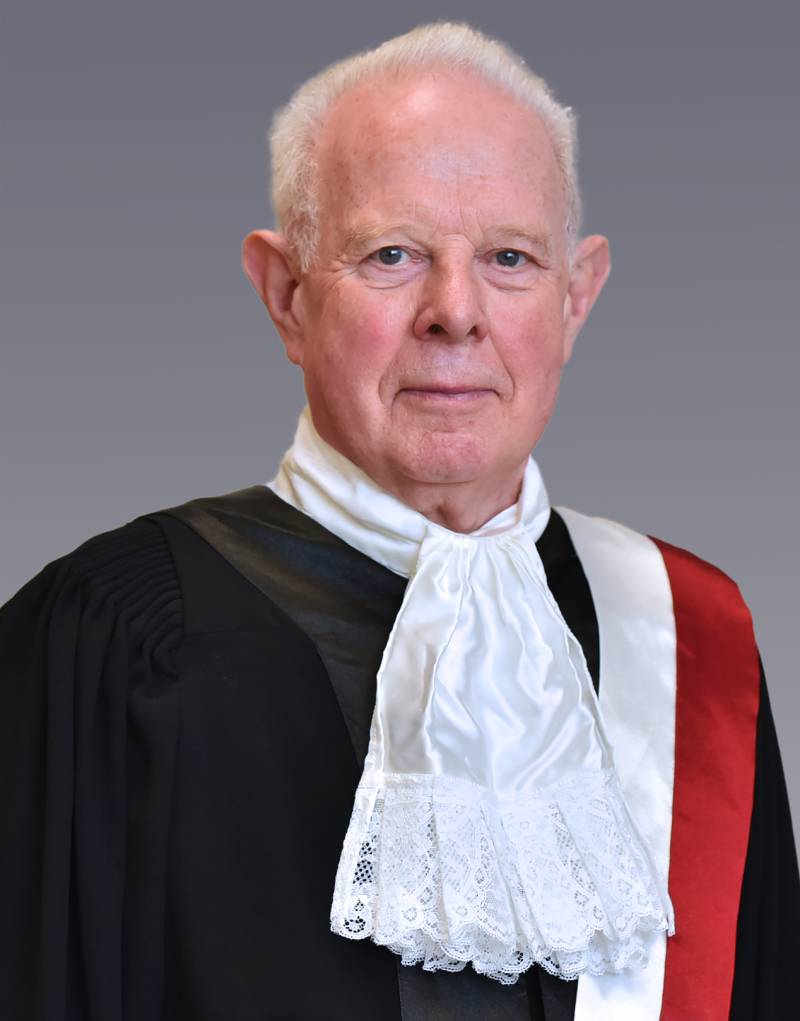 The Qatar International Court and Dispute Resolution Centre is a world-class international court, alternative dispute resolution centre and regulatory tribunal with judges and staff drawn from diverse jurisdictions worldwide.
Its aim is the fair, cost-effective and efficient delivery of justice.
It has led in its use of technology as the essential way to improve and deliver access to justice.
eCourt, the QICDRC's electronic case management and hearing system, is freely available, in both English and Arabic, to all litigants involved in proceedings at the QICDRC and is accessible through our website.
It ensures, among other things, that litigants, wherever they are in the world, can file, access communications with and, where appropriate, make submissions to the QICDRC, whether it be from their laptop, mobile phone or other electronic device.