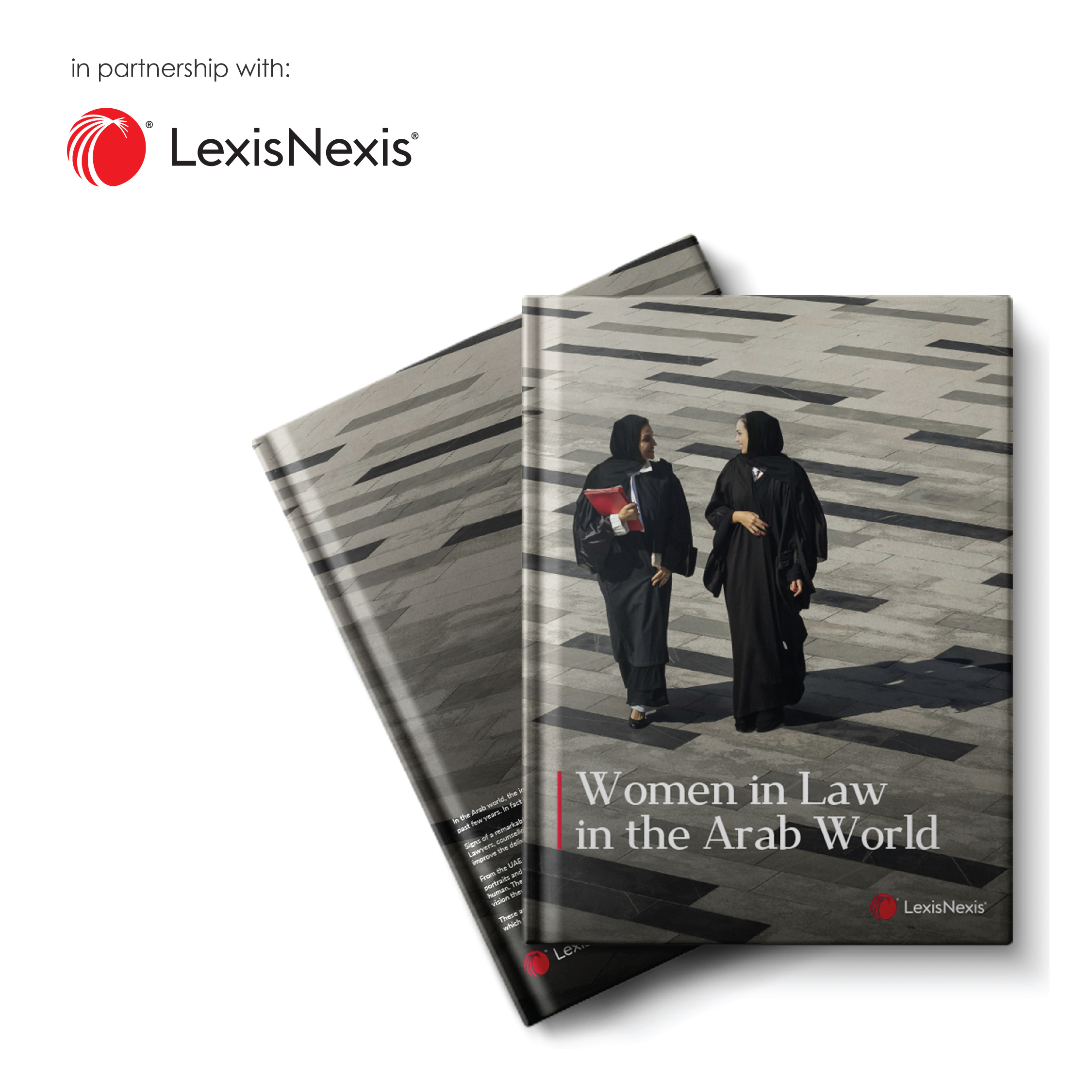 The Qatar International Court and Dispute Resolution Centre (QICDRC) in partnership with its Strategic Alliance Partner LexisNexis® Middle East invites you to the official launch of the book, Women in Law in the Arab World – Qatar Edition, to celebrate and highlight the achievements and contributions of female legal experts in Qatar and the Arab World. Please join the panel discussion to hear from our distinguished guest speakers about their experiences and perspectives in the legal sector.
ABOUT THE BOOK
From Qatar to Morocco, the mass entry of women into the legal world presents opportunities and challenges for these lawyers, counsellors, judges who are working to improve the delivery of justice. The women featured in this book do not hesitate to speak up and freely express their experiences and vision for their profession and for their own position in the legal world. Read about these remarkable women whose impassioned testimonies bear witness to themselves and the justice system in which they work!
SPEAKERS
Farah Al-MuftahManaging Director – Policy, Legal & Enforcement, QFC Regulatory Authority
Mona Al-Mutawa Founding Partner, Mona Al Mutawa Law Firm
Dr Ghada Darwish Karbon Founding Partner, Dr Ghada M Darwish Karbon Law Firm
Dr Asmaa Ali Al-Quradaghi Founding Partner, Asmaa Al-Quradaghi Law Firm for Legal Consultancy and Arbitration
Fatma Mansour Al-Mesleh Vice-President – Student Affairs, Lusail University
AGENDA
3:00 PM Registration
3:30 PM Welcome & Opening Remarks Umar Azmeh, Registrar at the Qatar International Court and Dispute Resolution Centre
3:45 Roundtable Discussion and Q&A Moderated by Sarah Haddadi, Head of Rule of Law Business at LexisNexis Middle East
4:30 Closing remarks and networking
We hope you will join us for this special event on 6th February, which will be an opportunity to celebrate the successes of these talented female legal experts and raise awareness about the important contributions of women in the legal profession.