Location: WebEx
Synopsis:
International Commercial Courts are an institutional innovation in transnational adjudication established to resolve private and commercial law disputes. Some of these courts are created within free financial zones as the default forum for all disputes arising out of the zone. In the Qatar Financial Centre (QFC), the Regulatory Tribunal hears complaints raised by individuals and corporate bodies against decisions of the QFC regulators. Similar functions are undertaken by courts in other zones.
This webinar will highlight the resolution of administrative and regulatory disputes in QFC and other free financial zones.
Chair: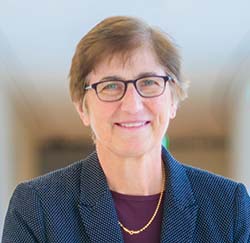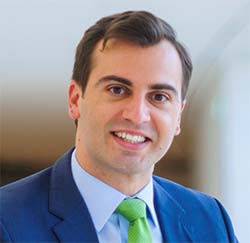 Associate Professor, College of Law, HBKU
Panel: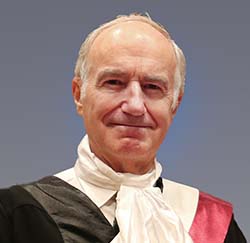 Chair, Qatar Financial Centre (QFC) Regulatory Tribunal, Doha; Professor of Financial Law and Ethics, Queen Mary University of London; 3 Verulam Buildings (3VB) Chambers, London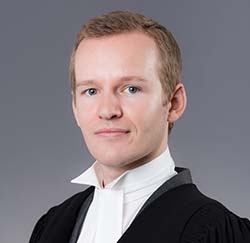 Registrar, Qatar International Court and Dispute Resolution Centre, Qatar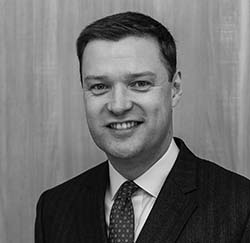 Registrar and Chief Executive, Astana International Financial Centre (AIFC) Court and International Arbitration Centre, Kazakhstan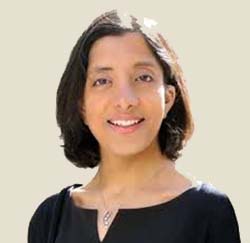 Barrister, 3 Verulam Buildings (3VB) Chambers, London
This webinar will be conducted in English, on the Webex platform.