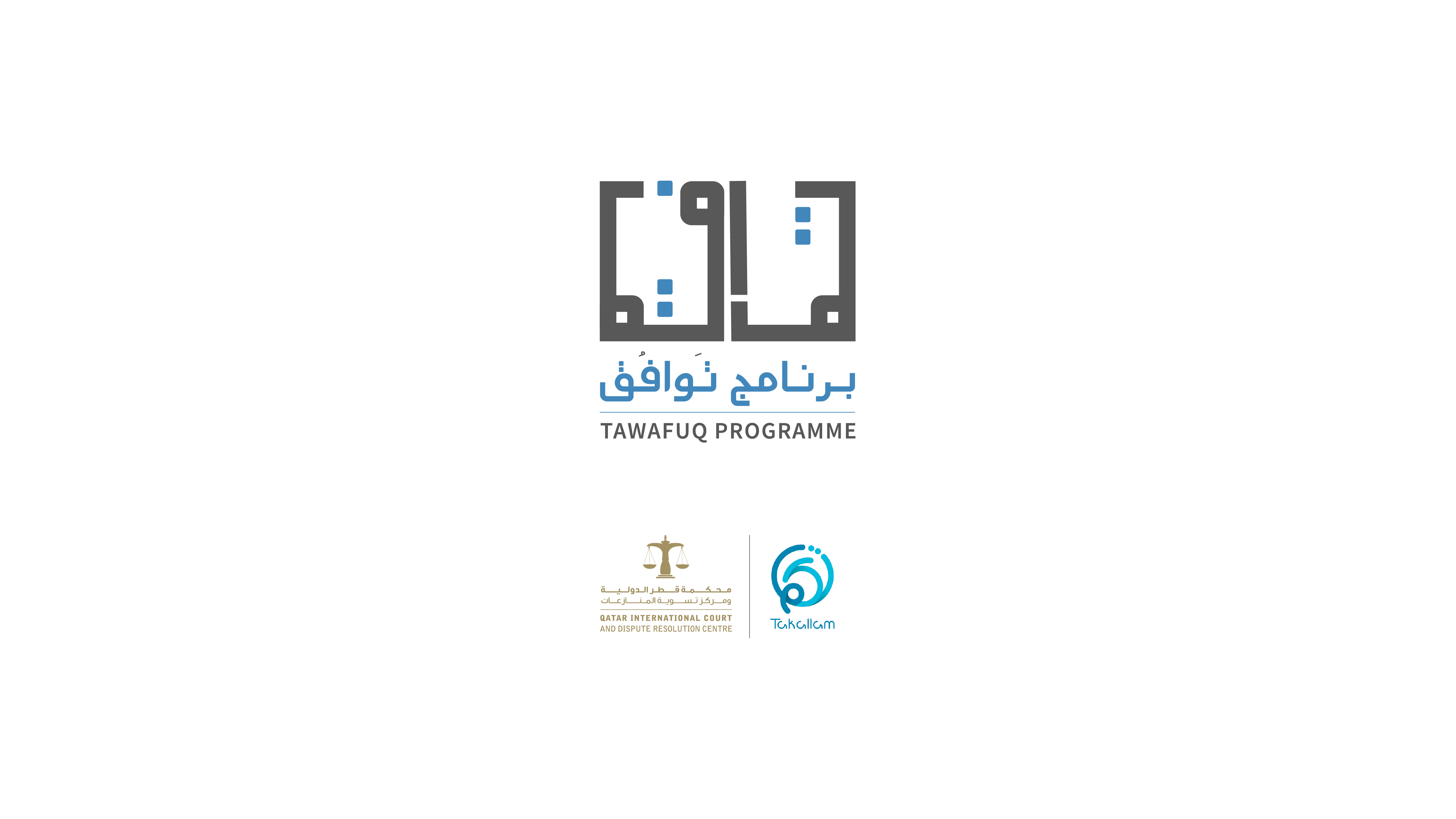 February 28 2021
The Qatar International Court and Dispute Resolution Centre (QICDRC) has launched the first coaching programme for legal professionals in Qatar, "Tawafuq", in collaboration with Takallam for Management Consultations. The year-round programme aims to empower legal professionals to achieve success, balance and wellbeing, both in the workplace and at home.
Career-oriented legal professionals can benefit from one-to-one coaching sessions, delivered by trained experts in the field, to encourage open communication and enhanced work-life balance. Open to lawyers, judges and legal professionals in Qatar, the programme's individualised approach allows participants to build out their leadership and management skills.
Commenting on the programme, Fatima Al-Ali, Legal Relationships and Partnerships Manager at the Qatar International Court, said: "A high-demand job can take its toll on career-oriented professionals, and we are proud to introduce Tawafuq as a tailor-made development resource to our legal colleagues in Qatar. We look forward to facilitating this important conversation and to encourage proactive engagement in a one-of-a-kind programme that takes a holistic approach to personal and professional wellbeing."
Offered in two packages, the Individual Gold Package and the Silver Package for small groups, the programme draws on internationally-recognised coaching strategies to develop full corporate potential and improve the overall performance and leadership capabilities.
Speaking on the benefits of the collaboration with the Court, Mohammed Al-Hayder, ICF Certified Life Coach and Founder of Takallam for Management Consultations, said: "We are honoured to collaborate with a leading international Court such as QICDRC to launch Tawafuq and deliver the unique benefits of coaching to hard-working legal professionals in the country. Through individual or group coaching sessions with qualified professionals, the programme will help participants redefine their goals and equip them with the necessary tools to overcome challenges, both in the workplace and at home, to emerge successfully in all areas of life."
In line with QICDRC's commitment to the legal community in Qatar, Tawafuq aims to build a legal environment that boosts growth opportunities across all judicial sectors.