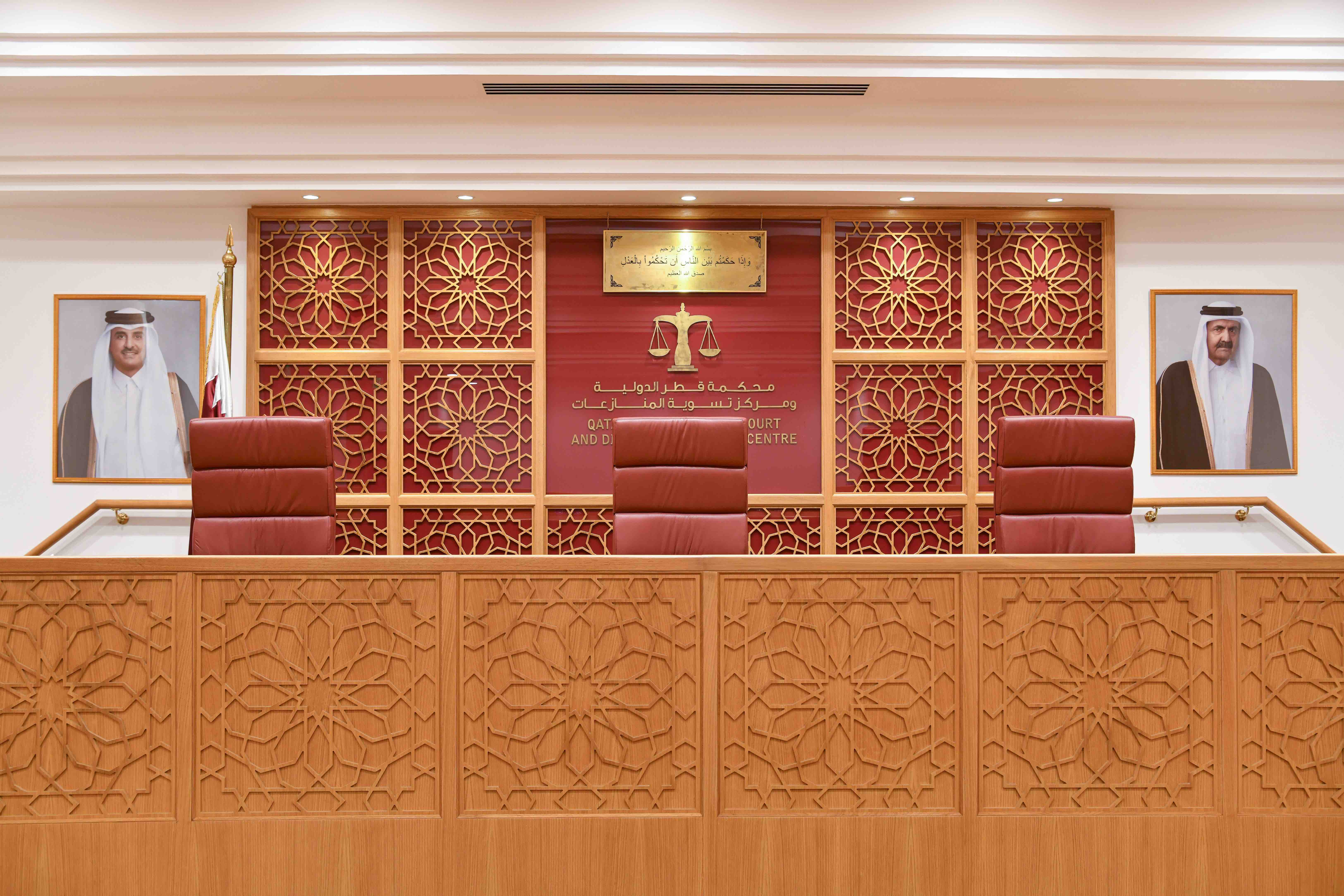 May 20 2023
Qatar International Court and Dispute Resolution Centre (QICDRC) has prepared a new set of Practice Guidance for parties using the Court. The Practice Guidance will serve as a key point of reference and is the most up to date set of documents reflecting the Court's standard processes.
The Guidance provides a framework for many of the QICDRC's most important procedures, including in relation to witness evidence, disclosure, bundles, skeleton arguments, chronologies and dramatis personae, and appeals. Standard directions have also been produced and are available so that parties are able to see the usual progress of a case in advance.
As a growing and influential hub of commercial law practice in the region, QICDRC engages the services of lawyers and judges from all over the world, all of whom have their own established litigation and judicial practices. By creating this Practice Guidance, the Court aims to standardise its own practices and continue to provide efficient and high-quality services.
The Practice Guidance has been published on the court's website – in both English and Arabic – and can be accessed by everyone. This comes as part of the court's mission to facilitate and resolve civil and commercial disputes fairly and efficiently in accordance with internationally recognised best practices and with a firm commitment to the rule of law.