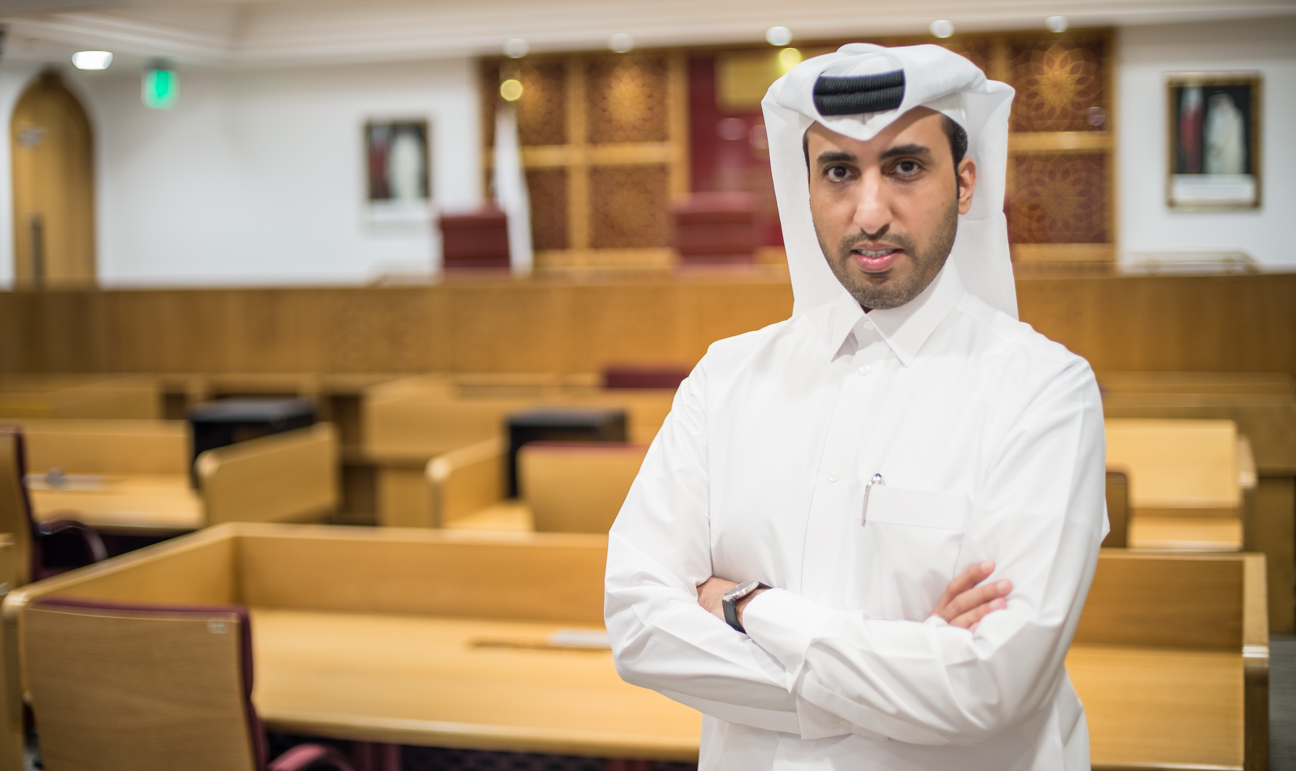 March 27 2021
In C v D, the applicant applied for interim relief in circumstances where it had not yet been possible to commence arbitration proceedings in accordance with the arbitration agreement concluded between the parties. Although neither party was registered in the Qatar Financial Centre (QFC), they had, by virtue of their arbitration agreement, decided that the Qatar International Court would be the Court of the seat of arbitration. As a result, the Court determined that it had the jurisdiction to deal with the application, although it declined to grant the relief sought.
A number of legal practitioners in Qatar have already welcomed the ruling, observing that it brings clarity to an area of the law that was previously untested.
QICDRC Chief Executive Officer, Mr. Faisal Rashid Al-Sahouti, said: "Since the welcome enactment of Law No 2 of 2017, parties who seat their arbitrations in Qatar have been able to elect the Qatar International Court as the competent court of arbitration. We have published, on the QICDRC website, a model clause that parties can use for this purpose. The recent ruling confirms the Court's jurisdiction to act as the competent judicial authority once the parties have elected it to perform that role, regardless of where the parties themselves are located."
Judgments of the Qatar International Court are available online at www.qicdrc.gov.qa.